With over a decade of experience in the luxury
industry, Fares Ghattas has successfully
developed a vast amount of marketing
strategies for global luxury brands to
help boost their sales.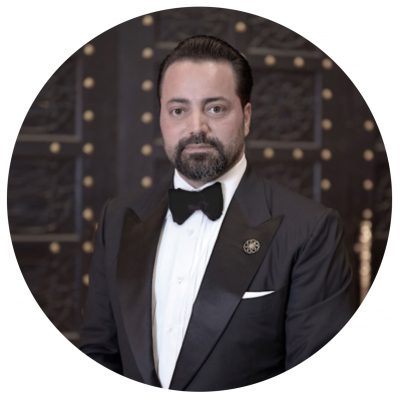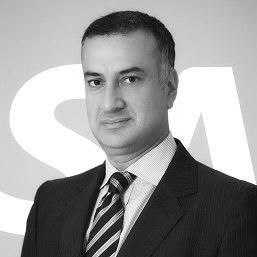 Ihab Ayoub
Happy to create affluent and highly sophisticated customer base looking for payment cards that suit the needs of their lifestyle at home.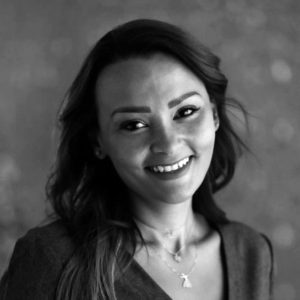 Ruwaida Abela Northen
"It is always a delight to work with Fares and his team.  He has been so valuable in attention to detail and quality in workshops and events he presents."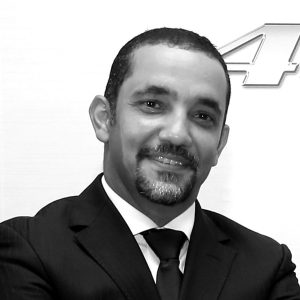 Ali Mohamed Fouad Hassan
"It's always a great pleasure to work with Fares and it's been a great journey, so far."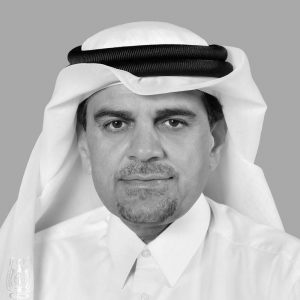 Abdul Basit Al Sheibi
QIIB is committed to continuously improve its product offering in order to match the ever-evolving needs of our customers and it is therefore a pleasure to work with Mr. Ghattas and his team for our Wajaha product.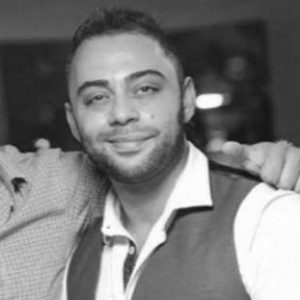 Motaz Samhouri
We have organized and planned very successful workshops and roadshows in London and Doha with Mr. Fares.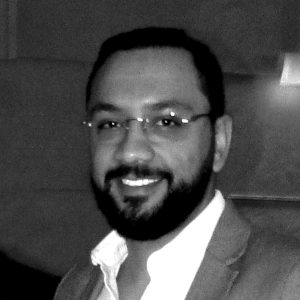 Salah Hasan Habib
"We believe it is important to inspire one another and share knowledge to support the success of each other's businesses.
It's been an absolute pleasure working with Fares and the team for the past 3 years."